INFERTILITY affects approximately 15 per cent of all couples, trying to conceive.
Male infertility is a contributing factor in roughly half of these cases and no identifiable cause can be found in over 25 per cent of infertile males.
Several things can cause fertility problems in men and they include low sperm motility, low sperm count, abnormal sperm and sperm allergies. Sometimes the causes of infertility are infections (particularly chlamydia, gonorrhoea and tuberculosis).
In a review on nfections and male infertility, experts stated that bacteria could affect semen quality and cause changes, which could impair fertility function. Infections could cause inflammation of the accessory gland or total damage to the gonads.
There are many natural herbal and nutritional aphrodisiacs that enhance sexual drive and pleasure in both men and women, along with increase libido, improve sexual performance, blood flow, boost fertility, increase force and intensity of ejaculation.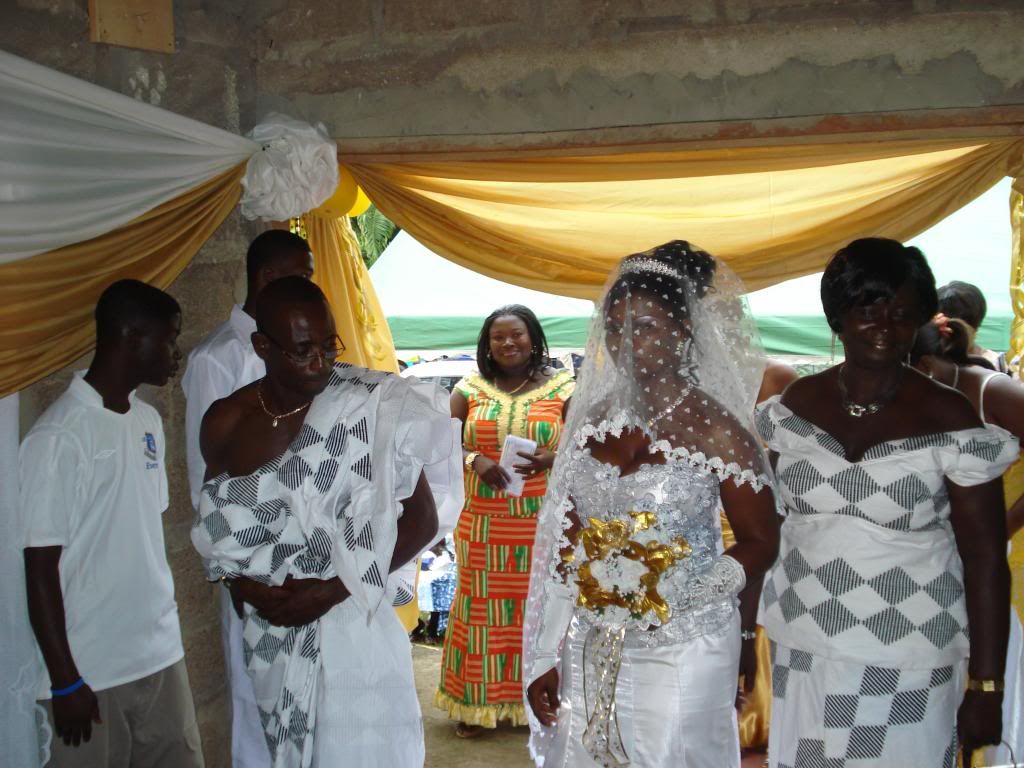 Herbal medicines play a vital role in the treatment of sexually transmitted infections (STIs), especially in the remote areas of Africa where clinics and hospitals are sparsely located. Herbs that contain chemical substances that destroy germs of bacterial origin are therefore relevant in the management of male infertility.
Cissus populnea and Sesamum radiatum are two tropical medicinal plants used to correct male infertility factor in South-Western part of Nigeria.
Experts' evaluation of these herbs found they have antimicrobial activity, which may cure some sexually transmitted infections that could be responsible for male infertility.
An investigation on these herbs used in folkloric medicine to treat male infertility the 2009 edition of Research Journal of Medicinal Plant showed that the essential oil from the stem powder of C. populnea and the leaves of S. radiatum inhibit the growth of several germs of bacteria origin and as such may correct male infertility factor arising from bacterial infection.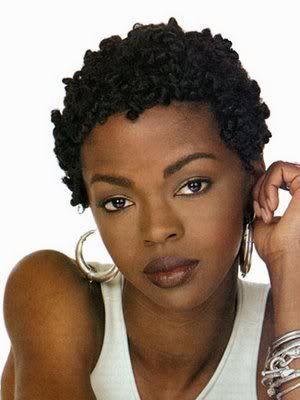 Cissus populnea (Ogbolo or Ajara (Yoruba), Daafaaraa (Hausa) is used extensively in medicinal preparations in West Africa.
In Benin Republic, it is used as a diuretic. Extracts from the root of the plant have been used for the management of skin diseases, boils, infected wounds and for treating urinary tract infections, thus suggesting antibacterial activity. Cissus populnea of family Vitaceae,
All parts of Cissus populnea are mucilaginous yielding a visci sap, that form freshly cut stems being sometimes drunk, and to adulterate honey.
The root is used in parts of Nigeria as an arrow-poison antidote; it is powdered and added to Daddawar batso (Hausa) the residue of seeds of Hibiscus sabdariffa Malvaceae, after extraction of the seed-oil, then made up as a plaster for application for the wound.
Yoruba use the root to cure sore breasts of women at childbirth, and a male coital adjunct.
In Senegal, pulped-up roots are applied to leg-ulcers, and preparations are taken as anthelmintics.
The decoction of the leaves of Sesamum radiatum commonly referred to as benniseed is used for the treatment of catarrh, eye pains, bruises and erupted skins. The decoction of combined roots and leaves has been reported to exhibit anti-viral and anti-fungal activity.
The study entitled "Assessment of Antimicrobial Activity of the Essential Oil from the Stem Powder of Cissus populnea and the Leaves of Sesamum radiatum, Herbal Medications for Male Infertility Factor" was carried out by Osibote, E.A.S., M. Ogunlesi, W. Okiei, T. Asekun and O.B. Familoni, all from the Department of Chemistry, University of Lagos.
The researchers wrote, "our study on eleven bacterial samples and the bioactivity of the essential oils from the two plants on several of these microorganisms show that these essential oils are broad-spectrum antibacterial agents which may be useful in inhibiting the growth of some microorganisms which can be causative agents of infertility in male subjects."
Cissus populnea is also called food gum and Okoho (Idoma) or Ager (Tiv) in some local dialects spoken in Nigeria. There are wide ranges of possible application of C. populnea. The gum is used for soup and as soup thickener. Previous studies on extracts obtained from C. populnea have been reported to be useful for treating skin diseases, boils and urinary tract infections.
Its extracts have been credited as an anti-trypanosomal plant and a source of gum powder and as a component of a herbal anti-sickling Nigerian formula.
Mucuna pruriens which is also used as a male fertility enhancer is used as a phytomedicine for genito-urinary diseases. Mucuna pruriens (Werepe in Yoruba and Agbala in Igbo) has been found to contain L-dopa, an important brain chemical involved in mood, sexuality, and movement.
It is commonly called cowitch, cowhage, velvet bean, cow-itch or buffalo bean.
In 2002, a United States patent was filed on the use of Mucuna pruriens to stimulate the release of growth hormone in humans. The high levels of L-dopa in the mucuna seed are reportedly converted to dopamine, which stimulates the release of growth hormone by the pituitary gland. L-dopa and dopamine are also reported to be effective inhibitors of prolactin. Prolactin is a hormone released by the pituitary gland; increased levels are considered responsible for between 70 and 80 per cent of erection failure in males.
In one study, oral intake of the seeds in 56 human males was able to improve erection, duration of coitus, and post-coital satisfaction after only four weeks of treatment.
The seed also has fertility promoting and spermatogenic effects (induces formation and development of spermatozoa) in human males, being able to improve sperm count and motility.
But that is not all. Withania somnifera are among the southern African plants commonly used for the treatment of (STIs). Scientists reporting on the antimicrobial activities of water and methanol extract of Withania somnifera and Aloe ferox substantiated the claims of herbalists that extracts of Withania somnifera was an effective treatment for gonorrhea and thrush.
According to the study they published in 2008 edition of African Journal of Biotechnology, the extracts of Withania somnifera (winter cherry or Indian ginseng) and Aloe ferox, a variant of Aloe vera, inhibited the growth of Neisseria gonorrhoea, the germ that causes gonorrhoea as well as Candida albicans that causes candidiasis.
The researchers in this study entitled "Extracts from Aloe ferox and Withania somnifera inhibit Candida albicans and Neisseria gonorrhea" said "the ability of water extract from this plant to inhibit the growth of N. gonorrhoea may be the reason for its use by the herbalists for the treatment of gonorrhoea."
Extracts from both species together with pure aloin from A. ferox, were evaluated for activity against six strains of N. gonorrhoea and nine strains of C. albicans. The extracts showed activity against N.gonorrhoea at concentrations of ranging from 0.5 (methanol extracts from both) to 10 (water extract of W. somnifera only) mg/ml while pure aloin inhibited the growth of both microorganisms. Only the methanol extract of W. somnifera was effective against C. albicans at a concentration of 20 mg/ml.