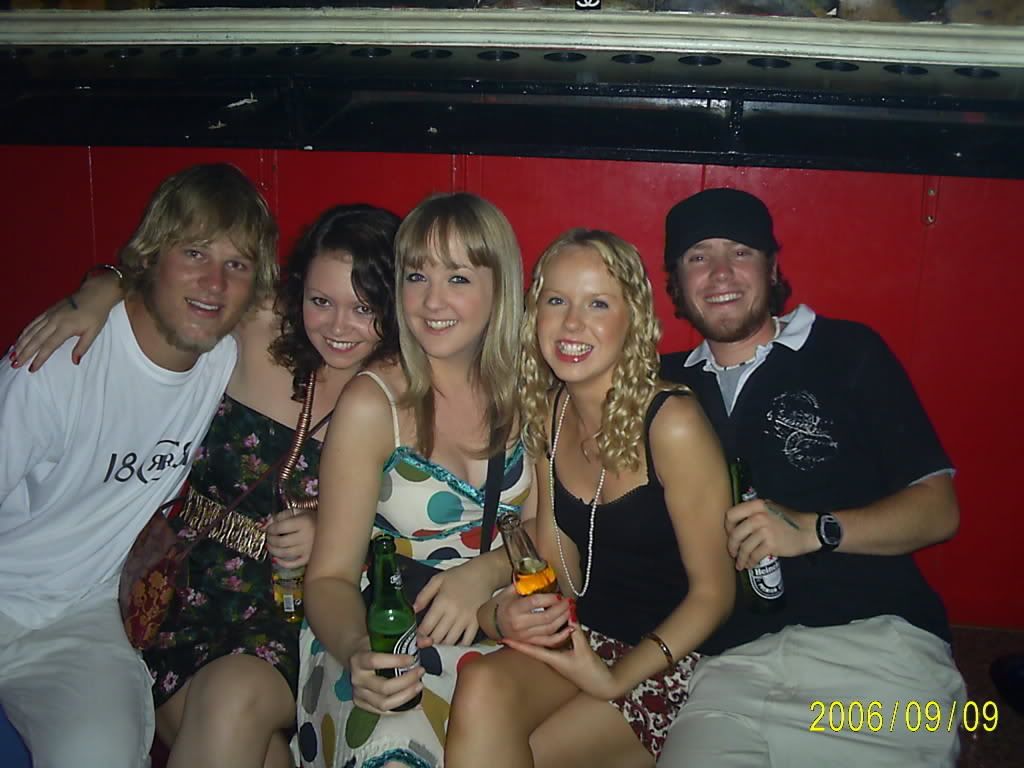 Ghana night life-fun places
BARS/PUBS & RESTAURANTS
AFRICAN INTERNATIONAL FESTIVALS 2012
AFRICAN LADIES FASHION ACCESSORIES
AFRICAN LADIES JEWELRY STYLES
AFRICAN ANKARA STYLES BEAUTIFUL ANKARA DESIGNS
AFRICAN BEAUTIFUL DRESSES 2012
CHIC SCARF BEAUTIFUL AFRICAN LADIES FASHION ACCESSORIES
AFRICAN WEDDING-BRIDESMAID FASHION 2012
AFRICAN FASHION DESIGNERS COLLECTION 2012
AFRICAN FASHION JEWELRY-GIFT MOM DAUGHTER JEWELRY 2012
AFRICAN FEMALE DRESSES AFRICAN FASHION
AFRICAN AMERICAN FASHION STYLES
ROMANTIC FASHION
TRENDY AFRICAN FASHION STYLES
THE
OFFICE:
Located on the Ring Road,opposite Bus Stop. Nice joint for Accra's trend setters.Best on Thursday and Friday where you can catch a vibrant atmosphere and nod to some hot Garage tunes over drinks.
FUSION:
Located in Osu in the former premises of Keteke niteclub.One of Accra's more upmarket bar resturant catering mainly for the expatraite community.Best on Wednesdays where you can test your vocal chords with the very popular Karokee.
VIBE CAFE:
Situated in the Trust Towers on Farrar Avenue,the home Accra's finest radio station VIBE FM. Vibe Cafe is the only radio cafe on the entire continent of Africa and boast of a wide selection on its menu and a fantastic view of Accra from its patio.Definately a meeting place for business meetings and evening encounters.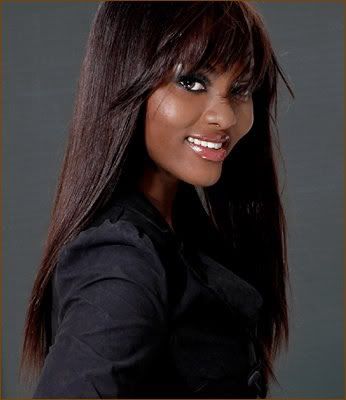 CHAMPS SPORTS BAR:
Located in The Paloma Arcade on the Ring Road.The first theme bar in Accra boasts of the best mexican cousine in Accra.Best on Friday and Saturday where you can watch your big games live and also also join in the Karokee.Crowd is mainly expatraite.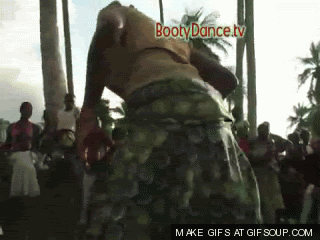 JOKERS:
Located on the Labadi road.Fast food, resturant and bar with a good crowd on most days.Popular with Pool shooters and caters to a very mixed crowd.
BASSLINE:
Located on the Ring Road. Jazz bar catering for more mature and sophisticated adults. Best on Fridays where you can catch some live Jazz acts in session.
DON'S PLACE:
Located in Osu.Jazz bar with a good crowd on most evenings where you can listen to some good morden jazz. Boasts of the best grilled chicken in Accra.
CHESTERS PLACE:
Popular joint for expats and Ghanians alike.Best on Wednesday where it packs the best crowd in Accra .You can catch Accra's likeable personality in the person of Chester and the ZOOM International band treating guests to some wonderful tunes and a jam that goes on till late.
RYANS IRISH PUB:
Accra's only Irish pub catering mainly to expats. Boasts of the best Guiness in Accra and a good crowd on weekends.

AQUARIUS:
Accra's vibrant German Pub situated in Nyaniba estates. Very busy on most weekends with its german cousine. Also popular with Pool shooters.
Other useful info:
Where to eat in greater Accra area
Ghana nightclubs