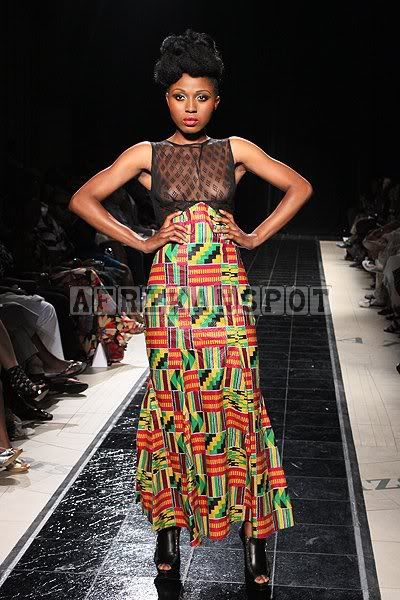 AFRICAN INTERNATIONAL FESTIVALS 2012
AFRICAN LADIES FASHION ACCESSORIES
AFRICAN LADIES JEWELRY STYLES
AFRICAN ANKARA STYLES BEAUTIFUL ANKARA DESIGNS
AFRICAN BEAUTIFUL DRESSES 2012
CHIC SCARF BEAUTIFUL AFRICAN LADIES FASHION ACCESSORIES
AFRICAN WEDDING-BRIDESMAID FASHION 2012
AFRICAN FASHION DESIGNERS COLLECTION 2012
AFRICAN FASHION JEWELRY-GIFT MOM DAUGHTER JEWELRY 2012
AFRICAN FEMALE DRESSES AFRICAN FASHION
AFRICAN AMERICAN FASHION STYLES
ROMANTIC FASHION
TRENDY AFRICAN FASHION STYLES
Ghana fashion
Many designers and people in the arts are now going to Africa to get inspiration. By staging a high-level event Ghana hopes to show that fashion is a viable business in its country.
When I first heard the song by Castro featuring Black Stars striker, Asamoah Gyan, I laughed my head off. How on earth is cheese sexy? When Ghana played against England on 29th March, I heard the song innumerably on radio. Several exchange of tweets with my elder and brother, A. Hammagaadji brought the topic. He lives in the US, isn't a Ghanaian but wants to visit the country whose ladies are as sexy as cheese. Fantastic!
WHAT NOT TO WEAR
MAPOUKA-KAYSHA-ZOUK
JENNIFER LOPEZ VIDEO CLIPS
ZOUK MUSIC-KIM-MARISSA-FANNY J-NELSON FREITAS CLIPS
AFRICAN SEXY MODELS
FAITH-LOVE-SUCCESS
AFRICAN BEAUTY PAGEANTS
BIG BROTHER AFRICA
CASUAL FASHION
AFRICAN CUISINE-AFRICAN RESTAURANTS USA
Ghana is noted in the world to be a peaceful place. In Africa, we happen to be haven for refugees from neighboring countries. Ghana is the land of the kente. Ghana is the second leading producer of cocoa in the world (We will be first in no time). Ghana is the friendliest nation in Africa and the eleventh in the world. I can say a lot about Ghana but the last is…..Ghana is the country whose ladies are as sexy as cheese. Yeah you heard me right. Castro and Baby Jet believe that cheese is sexy and I am tempted to believe so since I love cheese so much. I hardly masticate bread without cheese or margarine.